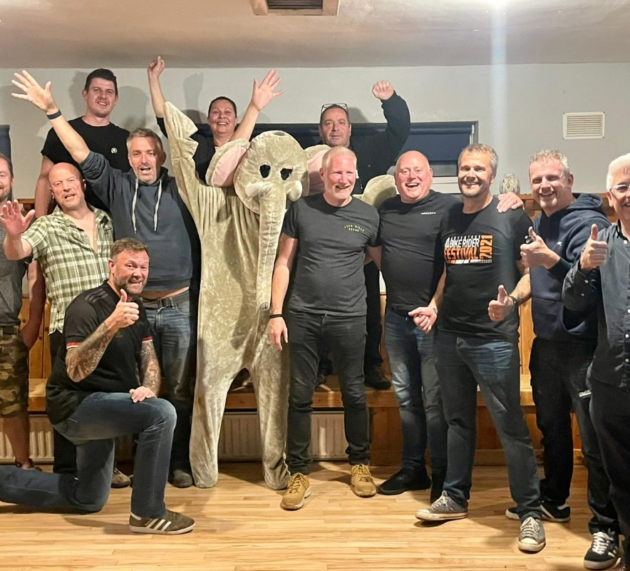 News Jun 8, 2022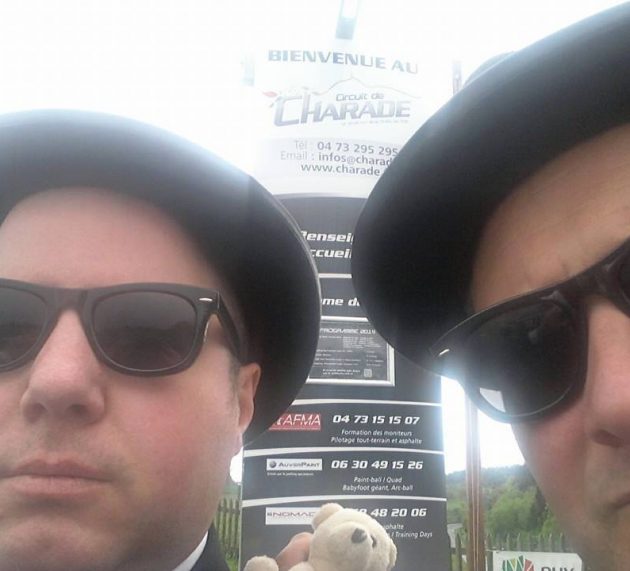 Uncategorized Aug 5, 2020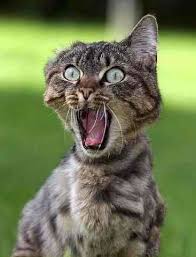 Uncategorized Jul 1, 2018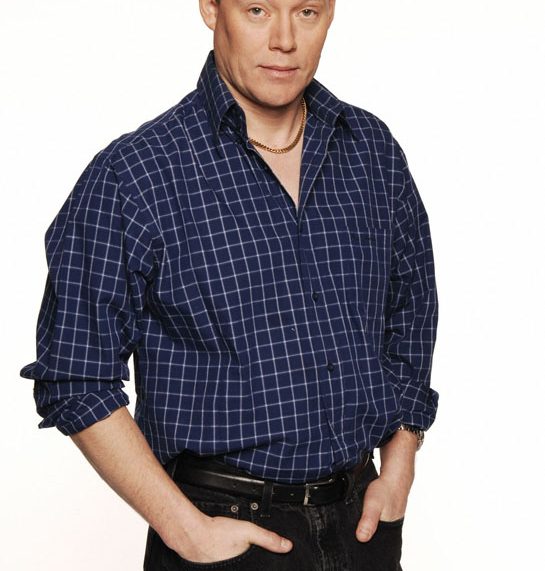 News May 1, 2018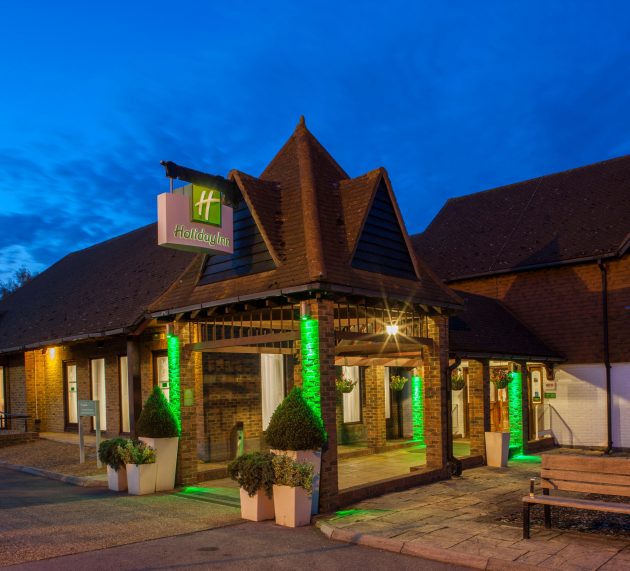 News Mar 8, 2018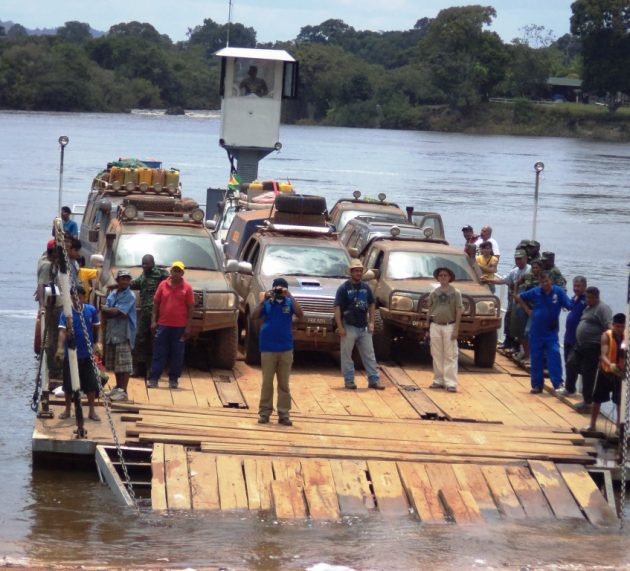 News Mar 8, 2018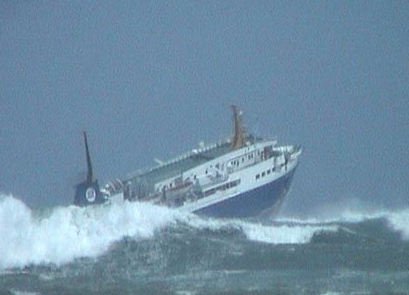 Blog Mar 4, 2017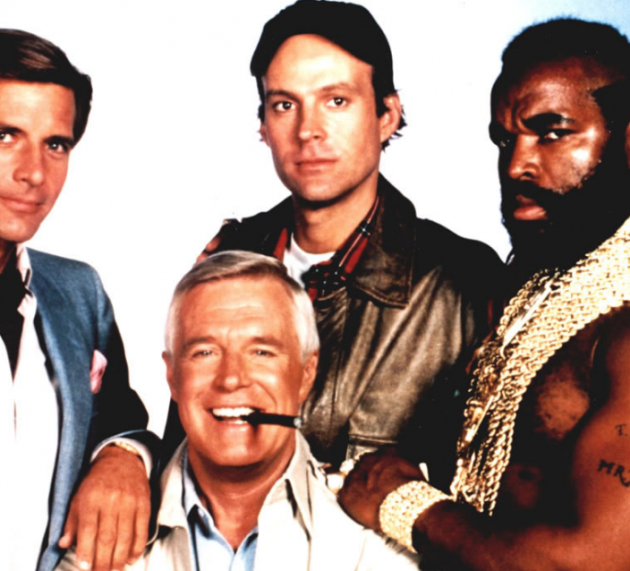 Blog Mar 2, 2017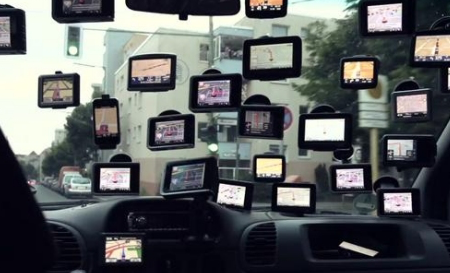 Blog Mar 1, 2017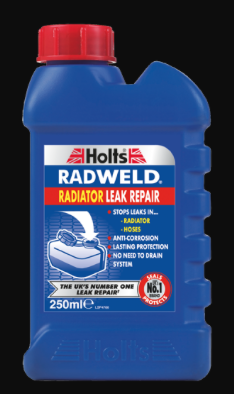 Blog Feb 26, 2017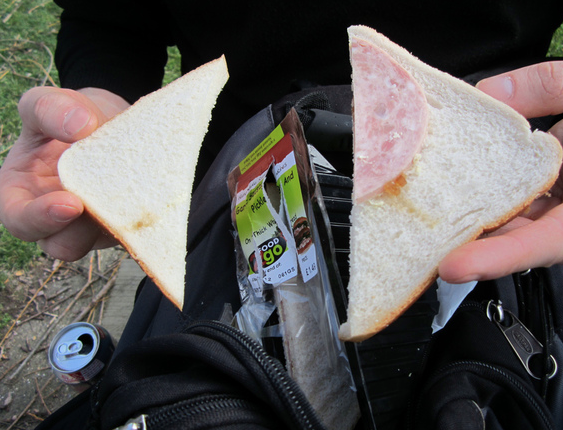 Blog Feb 25, 2017
Banger Rally 2023 UK | Fundraiser Rally by Scumrun previously known as Scumball 3000
After another successful year our famous Scumrun Banger Rally will be returning in 2023, with dates to be announced later on the year.  The event with start on a Thursday morning and return to the UK on a Monday evening. Scumrun truly is an experience of a lifetime, check out our YouTube videos and Facebook for a taste of the experience. The best thing about our banger rally is that it's also a fundraising event. You can have the best weekend you've ever had and raise loads of money for amazing causes at the same time. We are a UK fundraiser rally committed to helping children charities. Since our conception, we've raised close to £1 million for various charities.
The rules are pretty simple. You pick a class of car you want to bring. Make sure your car meets the criteria for that class. Register on the website and your good to go! The event is all about fun so go wild with your vehicle, kit them out to look sporty or make them look wacky. Everything goes! It's not only your car we want to see dressed up either, fancy dress is strongly encouraged. Our banger rally is the perfect fun road trip. You can spend 5 days with like-minded motor-heads. Have the experience of a lifetime driving your cars across our perfectly designed routes. All this whilst raising money for great causes at the same time. What's not to like?
Vehicles that participate in the Scumrun Original fundraiser rally must have a max value of £500. If the organisers think your car exceeds this value, we will ask for proof. This is to keep the event nice and fair for everyone. Let's be honest this is a banger rally, the whole point is buying something cheap and making it into something amazing. Modification on your vehicles are not restricted. Scumrun Unlimited vehicles can have a value of £2000 and upwards. We always recommend you bring a CB radio so you can communicate with your fellow Scum (that's what our participant are called).
The winners of Scumrun are the team who wins the 'Spirit of Scumrun' award. This award is given to the team that have embodied the objectives and ethos of the event. To win this you've got to make an effort, get dressed up, raise money, helped others and got completely involved in the event.