Scumrun 2023 – Dates Route Next year we are doing THE route to top ALL routes! THIS IS THE YEAR TO TICK OFF A...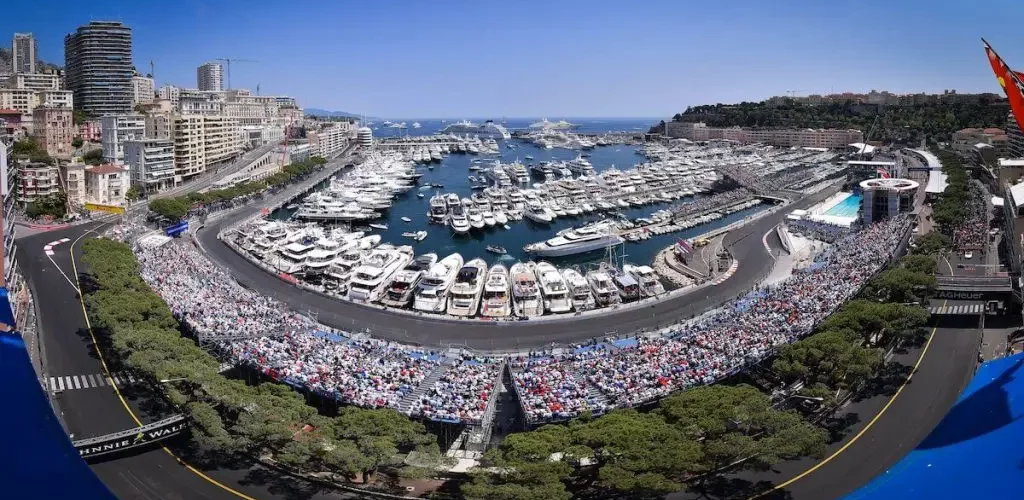 Scumrun 2023 – Dates Route
Next year we are doing THE route to top ALL routes! THIS IS THE YEAR TO TICK OFF A MAJOR BUCKET LIST FOR YOU PETROL HEADS!!
Scumrun 2023 will take place from Thursday 25 May – Monday 29 May 2023. Entries opening soon. Watch this space.
As a response to Covid and recent uncertainty around travel around the last few years, we have decided to announce pinnacle of the Scumrun 2023 route rather than keeping the whole route a secret.
In 2023 we will be heading to The Monaco Grand Prix
Not only is this route one that tops everything Scumrun have done so far, over more than 15 years, but the route itself will be unforgettable! Known as the 'Monaco route", full of switchbacks and hairpin turns.
The Monaco Grand Prix is one of the most important and prestigious automobile races in the world alongside the Indianapolis 500 and the 24 Hours of Le Mans. These three races are considered to form a Triple Crown of the three most famous motor races in the world.
In usual Scumrun style, we will be setting checkpoints and challenges along the way and you will see numerous landmarks along the way. We're not giving the whole game away, but just a major part of it! It's time to get excited and get involved!
This is four days of serious fun, mysteriously obscure challenges in jaw-dropping scenery for a great cause combining an exciting route alongside an unbeatable destination
Get your teams together now people, we want to see unmeasurable effort this year – from YOU the drivers and from the vehicle getting you to Monaco (and back hopefully!)
Charity to be announced soon so watch this space.
Visit our event format page to find out more about Scumrun and keep an eye on the website and our Facebook page for other updates and announcements!