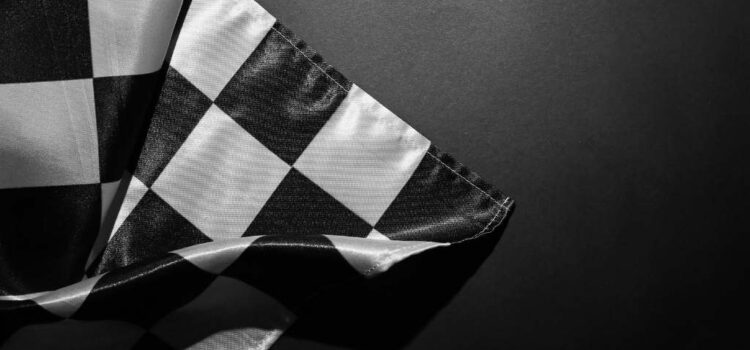 We are delighted to announce that entries are now OPEN for our Scumrun UK Meet Up taking place in Dorset from Friday 24th -...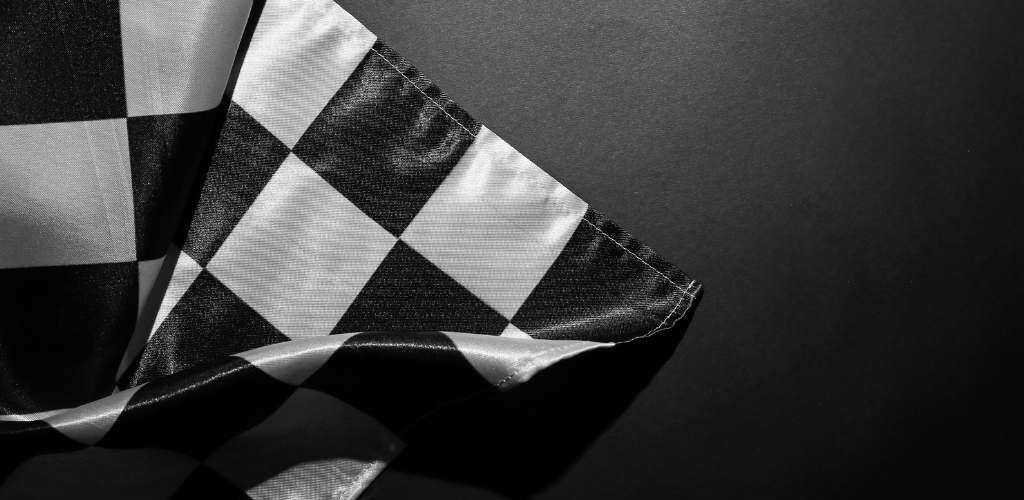 May 2024. Secure your place now!
We are delighted to announce that entries are now OPEN for our Scumrun UK Meet Up taking place in Dorset from Friday 24th – Sunday 26th May.
We are hosting TWO events in 2024. A May Meet Up, in the UK, and a European Tour in September 2024 – dates tbc.
Places for both events will be limited, so if you want to come to the Scumrun UK May Meet Up, NOW is the time to secure your place.  Entries for our September event will open in due course.
Scumrun UK Meet Up. May 2024
We are so excited to bring you a different kind of Scumrun, one to bring together members of the Scumrun family new and old, for a weekend of chilled fun, and memories, on home soil. As ever we aim to raise funds for an amazing cause and for children and families who need our help.
To secure a place, enter a team of two people. Additional team members (to join in that car) can be added separately at a later date.
Outline Itinerary
Friday 24 May:

Evening arrival & informal welcome BBQ

Saturday 25 May:

We have secured Bovington (sometimes referred to as the 'UK Nurbugring'). It is an MOD site so we're delighted to take Scumrun here. There will be the opportunity to drive around the track and watch others

Sunday 26 May:

Navigational challenge and off on your way home
What's included?
Camping (you will therefore need to bring a tent!)
Welcome BBQ
Charity donation (outside of this you are encouraged to raise funds for our amazing nominated charity – to be announced soon.)
Opportunity to drive (or spectate) Bovington. Please note this is NOT mandatory, but is encouraged!
Important info…
We have secured Bovington but it is a MOD site so if the government need to use this for any emergency training, we will not be able to. While this is very unlikely if this is the case we will replace this activity on Saturday with some other, appropriate, Scumrun fun!
If you want to drive at Bovington, for safety reasons, you'll need to ensure everyone in the car brings and wears a helmet. Your car will need to be fully road legal (as always) and insured and MOT'd. We will require proof of this and you'll need to sign a disclaimer and pass scrutineering.
All cars are welcome; however we do encourage you to channel true Scumrun style. Let's show Dorset what we are all about! We will also be including some sightseeing/navigational action around the Jurassic Coast.
Charity: We are delighted to announce that we will be supporting one nominated charity for the whole of 2024 (we will announce who this is soon!) There is no 'specific target' per team for the May event, but you will be encouraged to raise something and the more the better. There will be a fundraising league table for entrants of the May/September events (or both) and entrants will join the league. Top fundraisers will have the opportunity to win some excellent prizes. Prize winners will be announced at the end of the year so there's LOADS of time to fundraise. The charity will support all entered teams with fundraising ideas and help you to raise as much as you want to, and feel you can. The cause really is an important one so we hope everyone dives headfirst into the fundraising as it's an opportunity to make a massive difference; after all, that's what Scumrun is all about. If you enter, your contact details will be passed to the charity so they can contact you directly and support you with fundraising efforts.
That's it for now!
More logistical details will follow closer to the event, but for now, secure your place, get your car sorted, tell your friends and family and bring on 2024!
Questions? Email us on info@scumrun.co.uk
We can't wait to see you.
Scumrun HQ