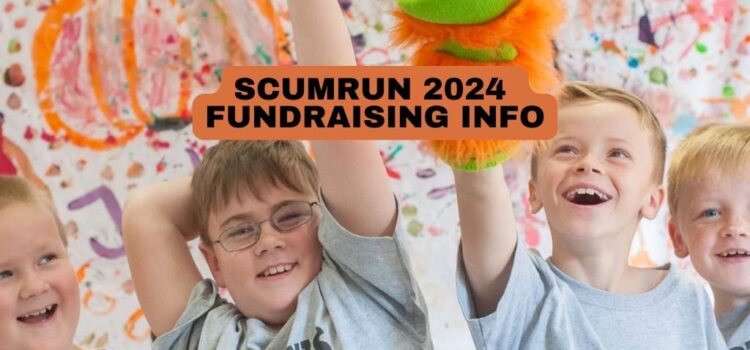 It's time to unleash your Scumrun fundraising superpowers for Winston's Wish. Make memories that matter with our useful fundraising tips and resources from...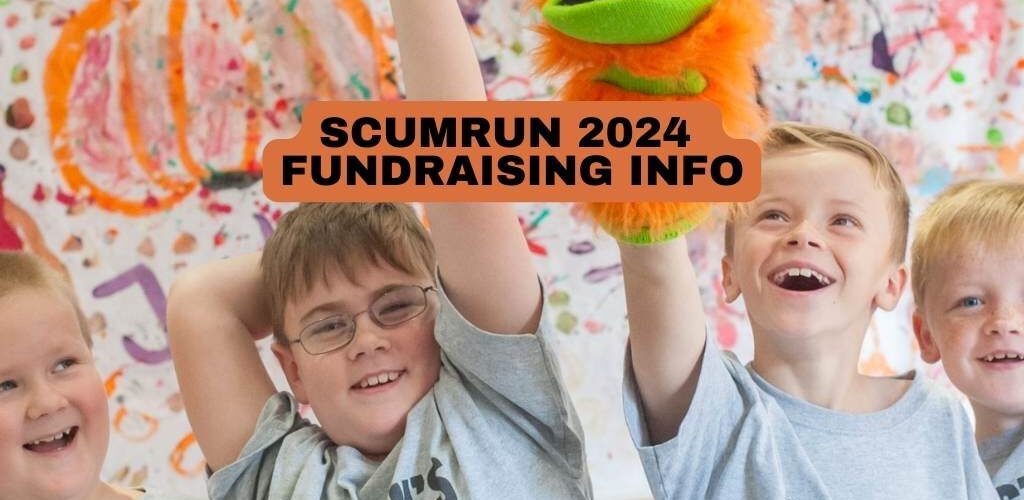 We were very exited to announce that Winston's Wish has been nominated as the charity partner for Scumrun 2024. We believe this cause is incredibly important, and we hope that everyone participating in Scumrun 20024 will dive headfirst into fundraising to make a massive difference.
To support your fundraising efforts, we have created a dedicated webpage filled with excellent resources and ideas.
You can access these resources by visiting https://www.scumrun.com/scumrun-2024-winstons-wish/ at any time.
Through the efforts of each team, the event is able to raise money for this incredible charity.
There will be a fundraising league table for May & September events, and all entrants will join the league. The top fundraisers will have the opportunity to win some fantastic prizes, which we will announce in due course. So, whether you're a current team or considering entering, we encourage you to get involved with this worthy cause and help make a difference. You can start your fundraising as early as you'd like and the longer you have, the more chance you'll have to raise vital funds.
Once registered for Scumrun 2024, your contact details will be passed on to the charity, and they will provide you with additional support with your fundraising efforts.
As ever, charity is at the heart of our event. With your entry you will also be supporting Winston's Wish, our beneficiary charity for 2024, that has been supporting grieving children and their families for over 30 years.

Thank you for your support, and we can't wait to see you hit the fundraising leader board!
We're ready when you are!
Much love,
Scumrun HQ